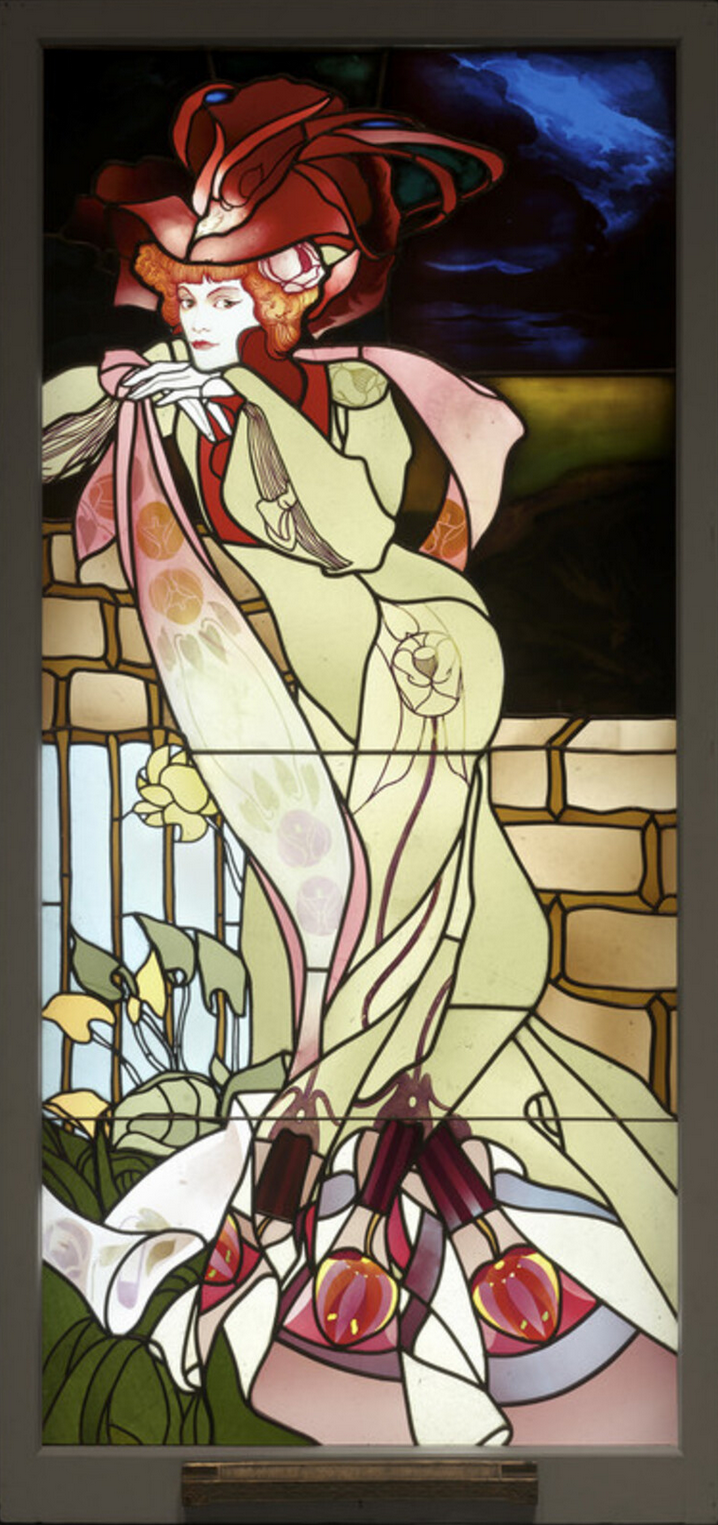 Deidra has been making up stories for as long as she can remember.
She has taught scores of English classes to students from preschool to college.
Deidra also co-hosts the podcast "Read Lots Write Lots," interviewing writers from around the world about their craft. In addition, she is a judge for Reedsy Prompts.
Contact Deidra at: lovegren.deidra@gmail.com