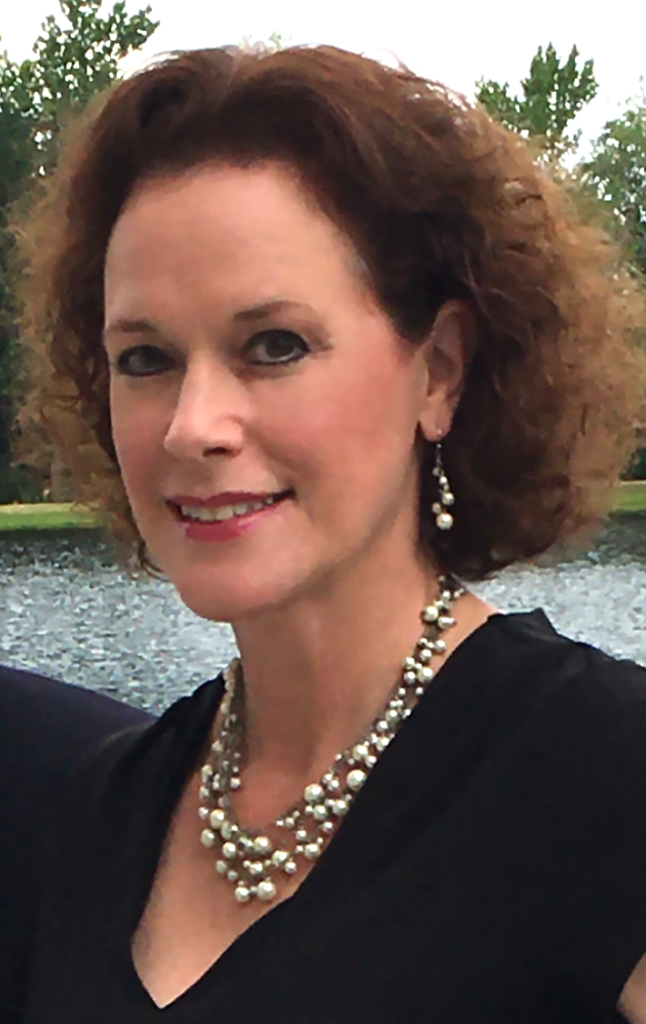 Deidra is passionate about writing and has been making up stories for as long as she can remember.
She is an English teacher who currently lives in Virginia with Jim, her beloved husband of almost 30 years, three children, and extensive family. Over her career, she has taught scores of English classes to students from preschool to college.
She has written and published over one hundred short stories. Her debut novel The Medicine Girl is scheduled for publication in July 2022.
Deidra co-hosts "Read Lots Write Lots," a podcast featuring writers from around the world who discuss their reading and writing journeys. In addition, she is a judge for Reedsy Prompts.
Contact Deidra at: lovegren.deidra@gmail.com
See AWARDS for a list of prize winning stories.